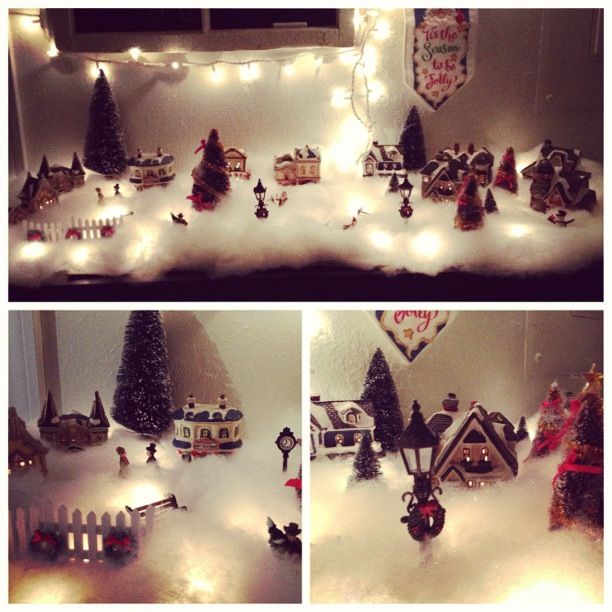 Hey guys! It's 2013! Can you believe it? So glad the world didn't end, because we had a pretty awesome holiday season with our families. We spent a few days with the Kane's and had so much fun. I love our loud and crazy family! We always have so much fun. We ended up having Christmas Eve and Christmas morning a day early since we left on Christmas Eve to head over to my parents' house. It worked out really well and it was fun having two Christmas mornings.
At the Kane's, we frosted chocolate sugar cookies, ate way too much, made cute stocking place settings, and Buster enjoyed chillin' in his cousin's bed #awkwardpuggle.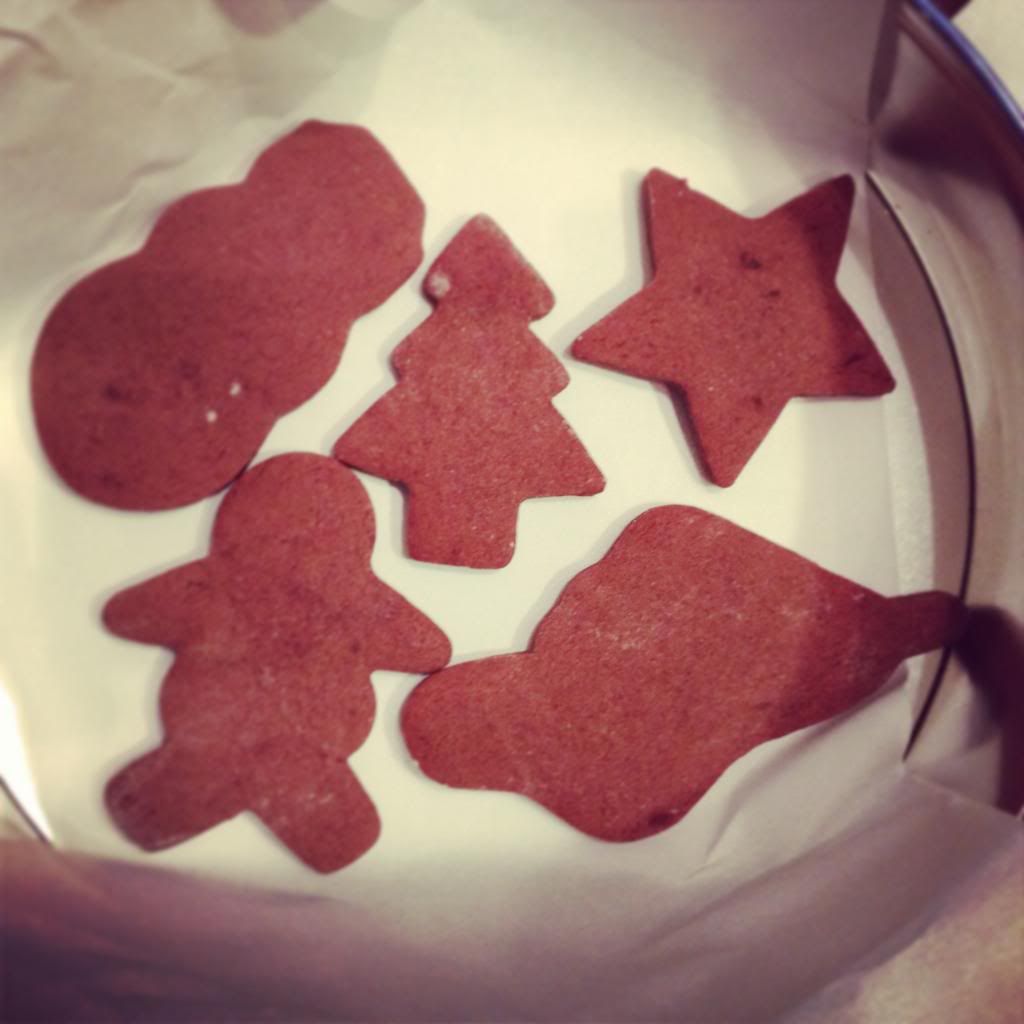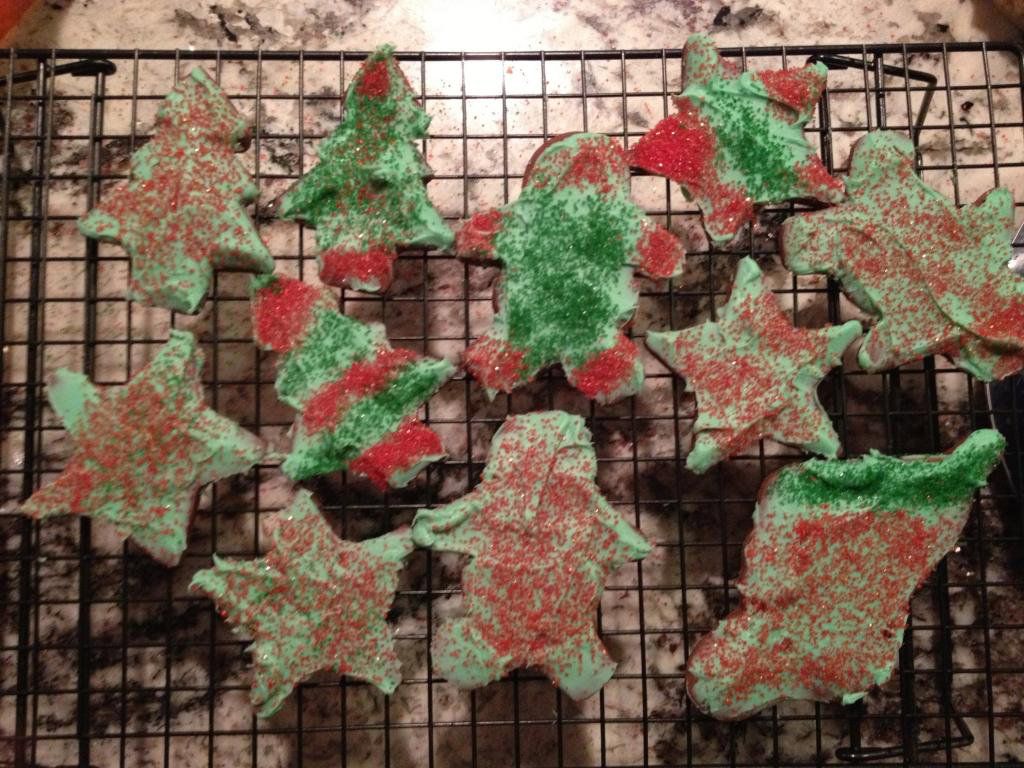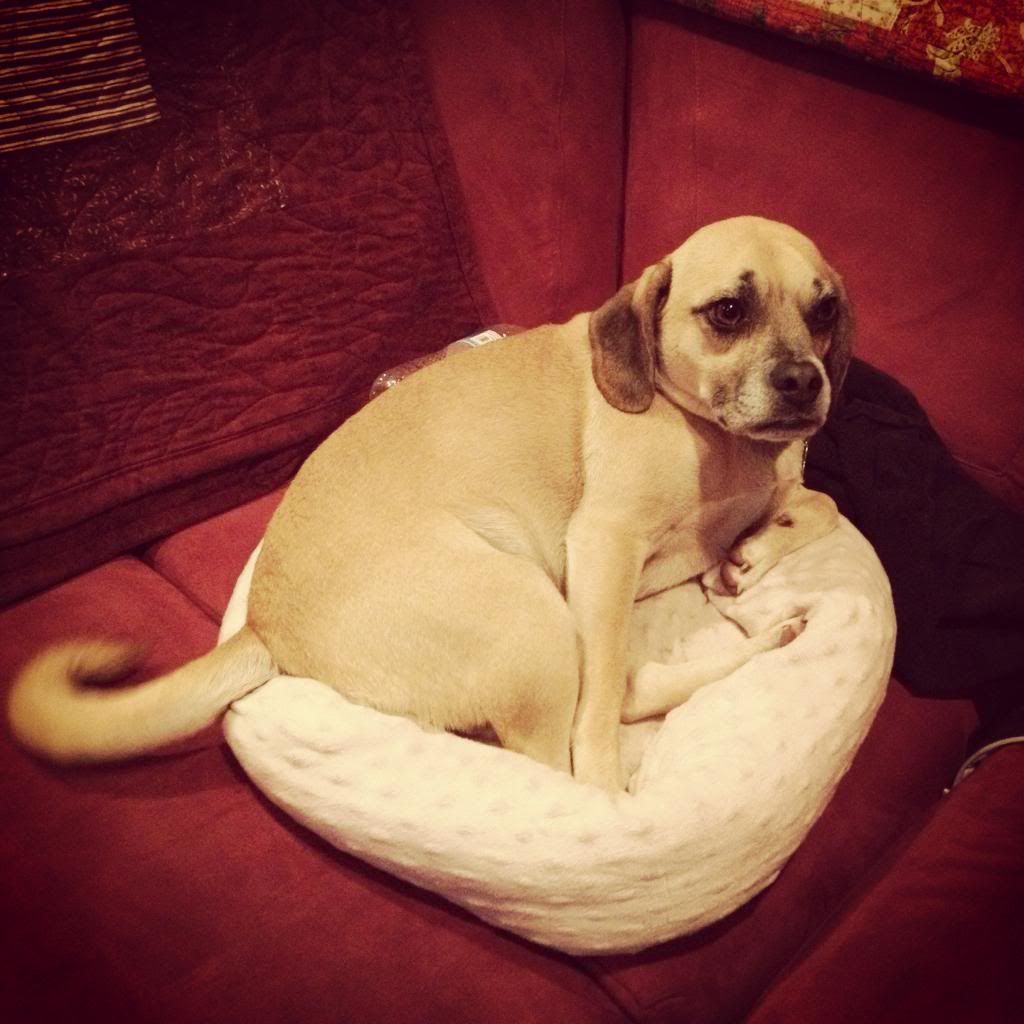 On Christmas Eve we went down to Centralia and had a great time with my parents. More games, laughing, a couple movies (Django Unchained - yes, The Hobbit - Eh, I might have fallen asleep). We even got a White Christmas!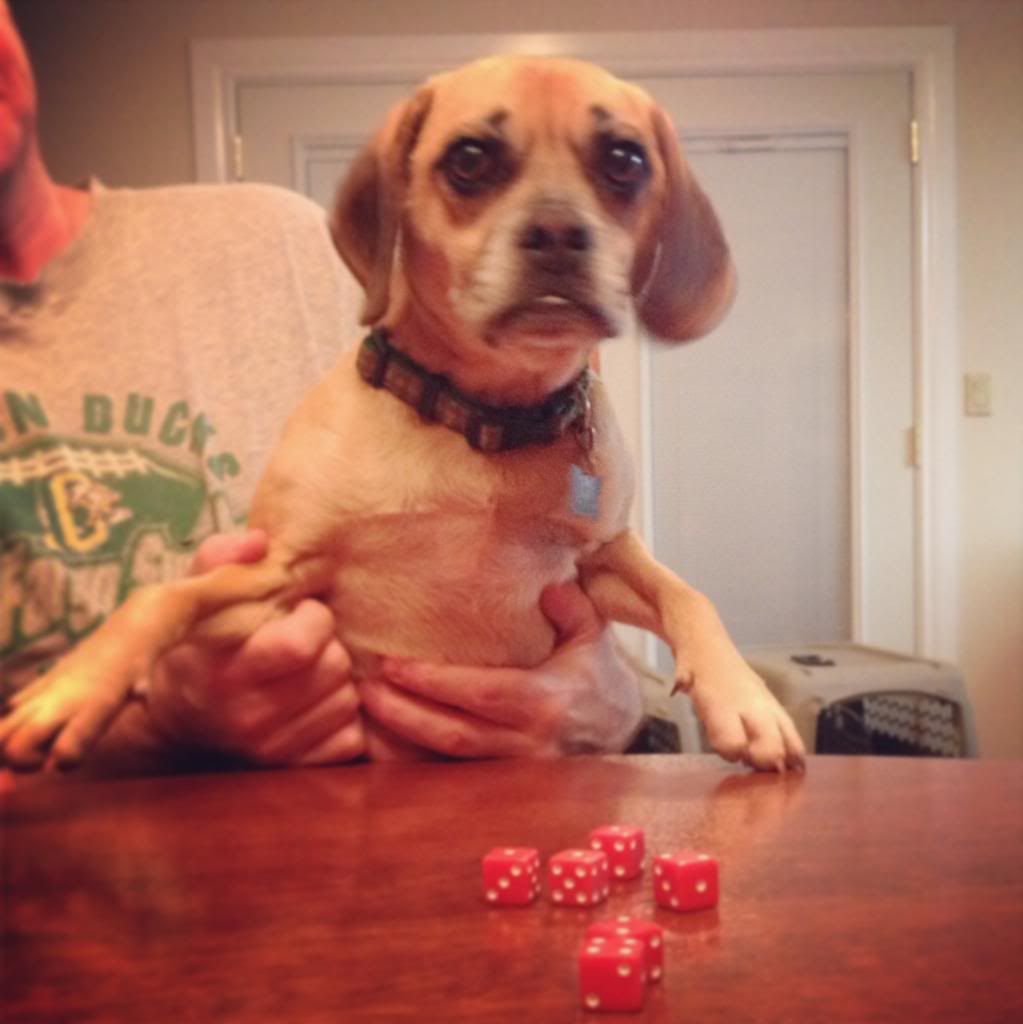 We rounded out the break at home with a chill weekend complete with Friendsmas, a Seahawks victory, a fun New Year's Eve, and a Homeland marathon. That show is good.
And I can't end a family holiday post without a shout out to my favorite boys (yes, that's a puppy mug I made for my husband) #christmasbeard.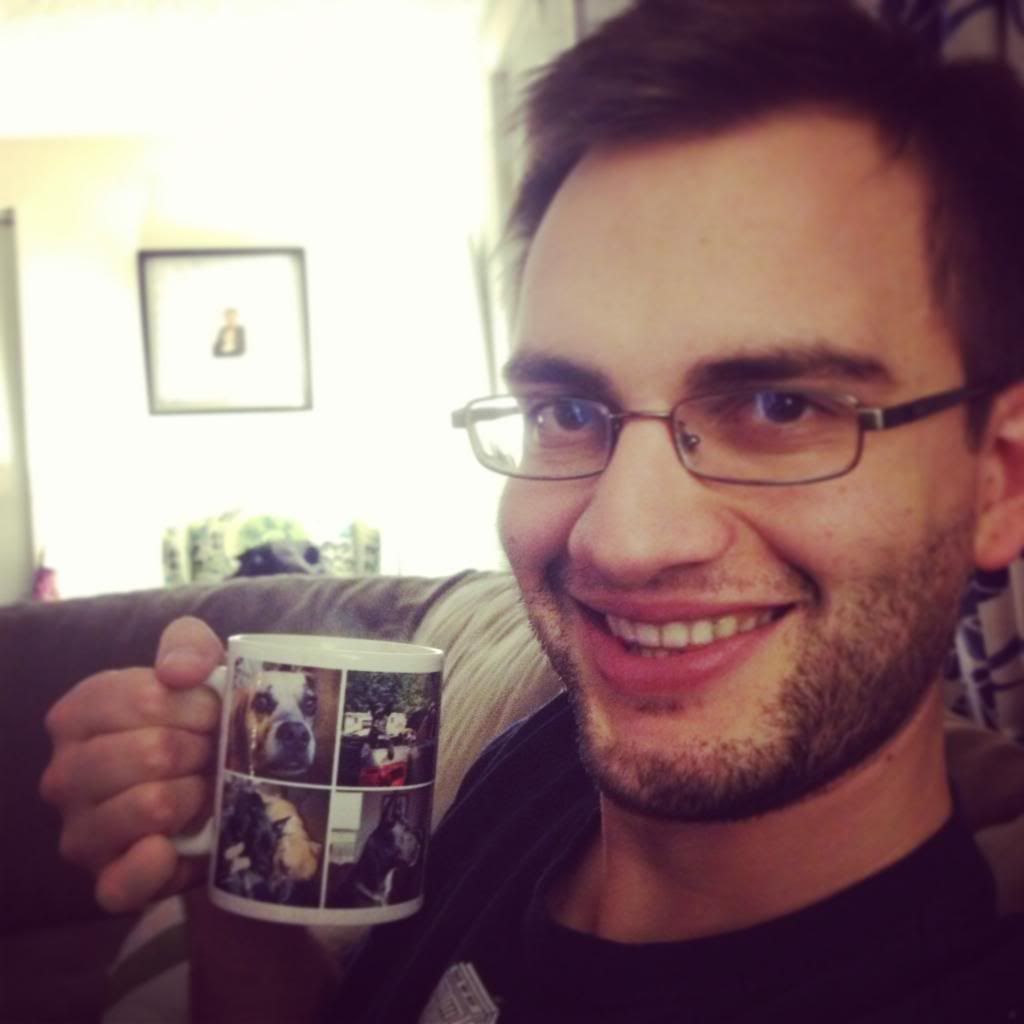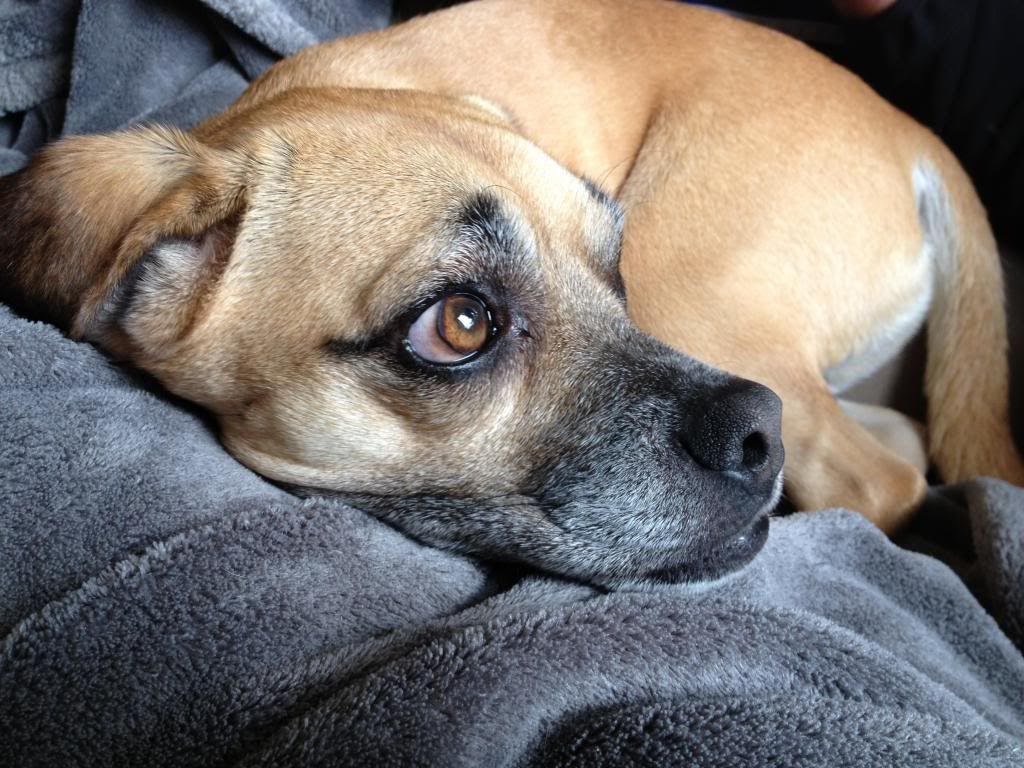 I hope you all had a wonderful holiday season. Here's to an amazing new year!